The River Premium Development
The River was established in 2012 by conglomerate Tang Kung Group. It prides itself in premium quality mixed-use developments, incorporating residential, commercial and leisure amenities. To ensure premium quality, The River integrates modern design and architecture that fit the selected prime locations in all its projects to cater to Cambodia's market.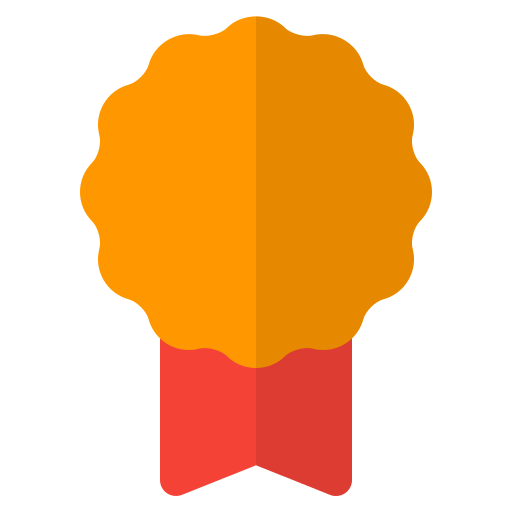 Philosophy
Quality – customer service – Future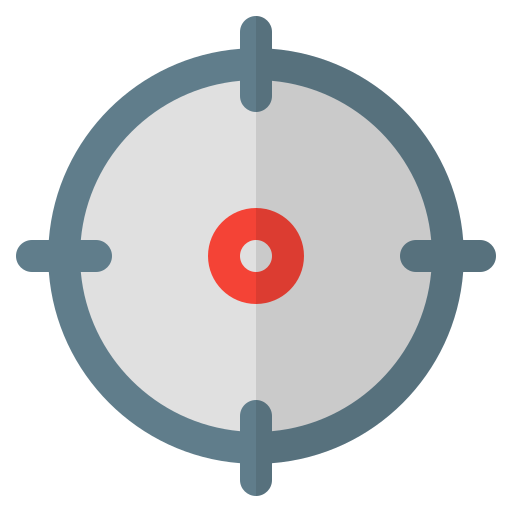 Vision
To become the leading brand that produces premium quality mixed-used developments in Cambodia.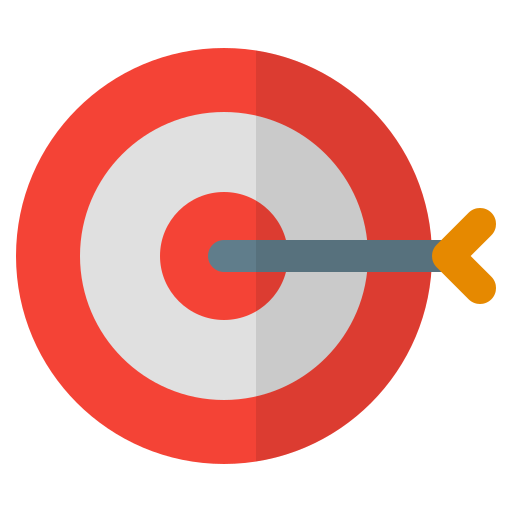 Mission
To provide the Cambodian market top quality residential and commercial developments across the country.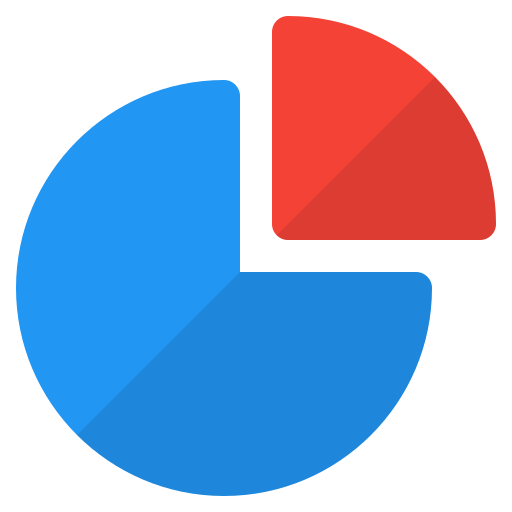 Values
We believe in a set of values that guides us to achieve our vision.
Integrity Respect Teamwork
Redefining World-Class Living
Situated at the heart of Ta Khmao overlooking the grand Tonle Bassac, Center City Ta Khmao offers you the finest in world-class living.
Our Chairman
Oknha Tang Kung
Oknha Tang Kung is a pioneer in major real estate transactions in Cambodia for almost 20 years, initially investing in selling properties and then expanding to borey developments. Now Oknha Tang Kung is making his mark in the industry with his most recent venture in mixed-used developments with the launch of The Center Ta Khmao under The River Premium Developments brand.